I will transform Ideas into something extraordinary.
Creativity & functionality
Awesomely performance
Design. Usability. Technology.
Every day is time to discover, learn and create something new and different. Treat each new challenge with passion and the best know-how, always considering all the options to have the best solution. That's my work.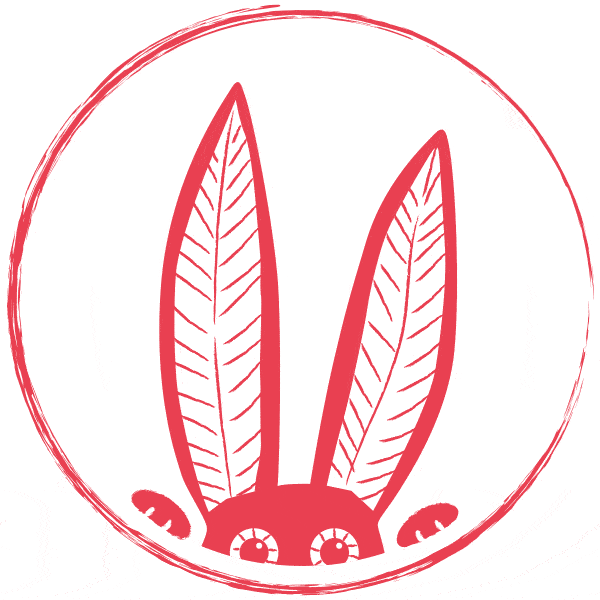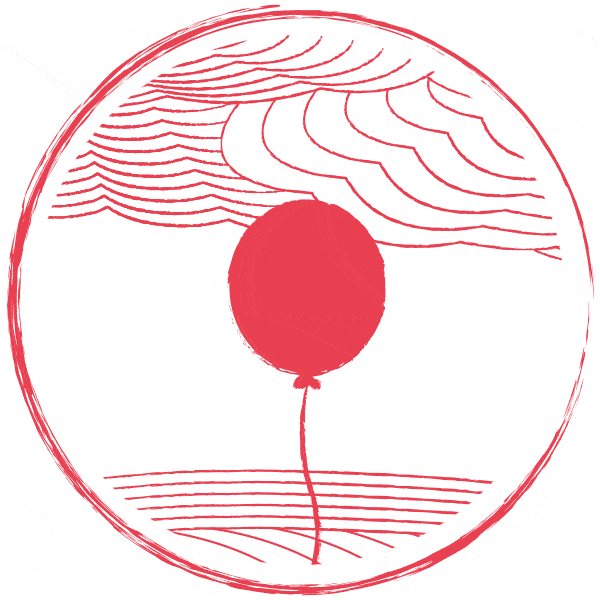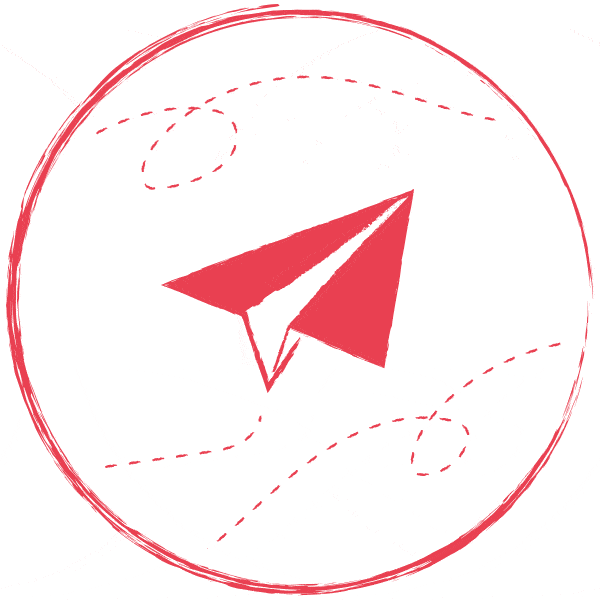 Wendy Samaniego
Multimedia Designer
I love design… but design + technology is my fascination. To inspire people to use the new technologies to show them a simple way to achieve what they want in the digital world … that is my passion.
Art and, above all, performance design is not only work for me… it is fun!!!
Wendy war eine der kompetentesten Teamkollegen im Bereich Online-/Mediaproducing. Überdurchschnittlich hohes Engagement, immer sehr zielstrebig und fokussiert, professionell und hochgradig performant wenn es um die Erledigung von Aufträgen ging. Wir ließen sie nur ungern ziehen, da sie fachlich und zwischenmenschlich eine große Bereicherung für jedes Team ist.

André Zaschka, Geschäftsführer, treatec one GmbH
Wendy ist eine der zuverlässigsten Multimedia Producerinnen, mit denen ich 2 Jahren bei straight zusammenarbeiten durfte. Sie bereichert jedes Team mit Ihrer liebenswert quirligen Art. Es war ein Vergnügen mit Ihr zusammen zu arbeiten.

David Roth, Executive Creative Direktor, straight GmbH
Wendy ist eine der besten Multimedia Producer, die ich bisher kennenlernen durfte. Sie arbeitet absolut zuverlässig, schnell und sauber. Insbesondere bei Digitalprojekten zeichnet sie sich durch technisches Verständnis und Eigenverantwortung aus. Über all die Jahre, ist es mir immer eine Freude gewesen mit ihr zusammenzuarbeiten!

Christine Fey, Geschäftsführerin, Epycos GmbH